End of January I had a trip down to the Fleet Air Arm Museum at RNAS Yeovilton with a couple of fellow Postaliers. Don't arrive after 11 am if you want breakfast in the cafeteria. . .
The Fleet Air Arm Museum is devoted to the history of British naval aviation. It has an extensive collection of military and civilian aircraft, aero engines, models of aircraft and Royal Navy ships (especially aircraft carriers), and paintings and drawings related to naval aviation. It is located on RNAS Yeovilton airfield, and the museum has viewing areas where visitors can watch military aircraft (especially helicopters) take off and land. It is located 7 miles (11 km) north of Yeovil, and 40 miles (64 km) south of Bristol. – Wiki
We ended up paying £17 which buys you entry for a year, advance booking is cheaper. the Groupon advert I ignored when entering the address in Google Maps would have gained me entry for £9. Doh! I've looked but can't find a link to it now.
The weekday we chose was out of school holidays so we pretty much had the place to ourselves. Perfect.
Best thing about the place is that it hasn't been mucked about with. Not a flat screen with an interactive display, or any of that tat to be seen. Just the exhibits and models, it reminded me of the Science Museum of my youth. Plenty of interesting aviation and naval displays and history.
If you go make sure you take the 'helicopter ride'. I won't say anymore.
We were there for three to four hours and could easily have spent more time there.
A nice day out. Recommended.
Hall 1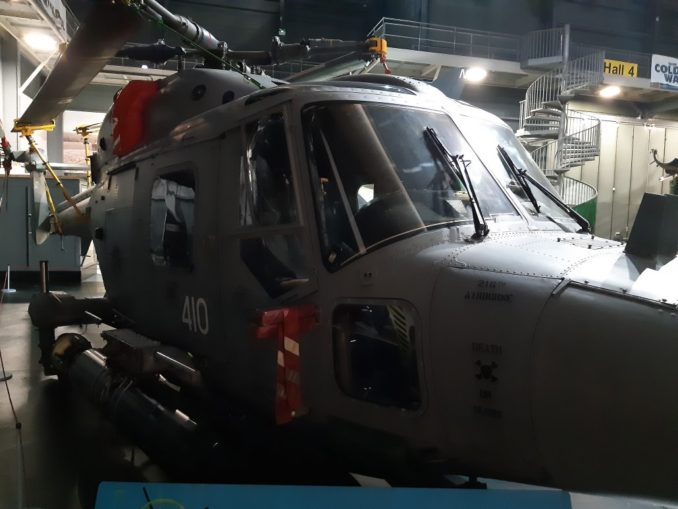 Hall 2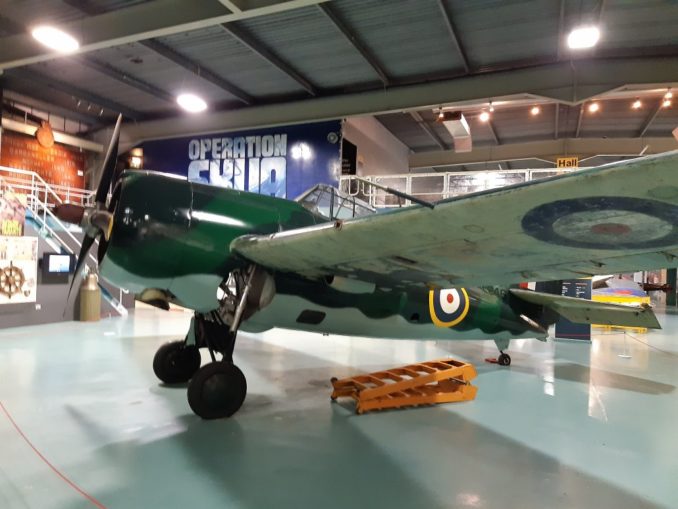 Hall 3
Hall 4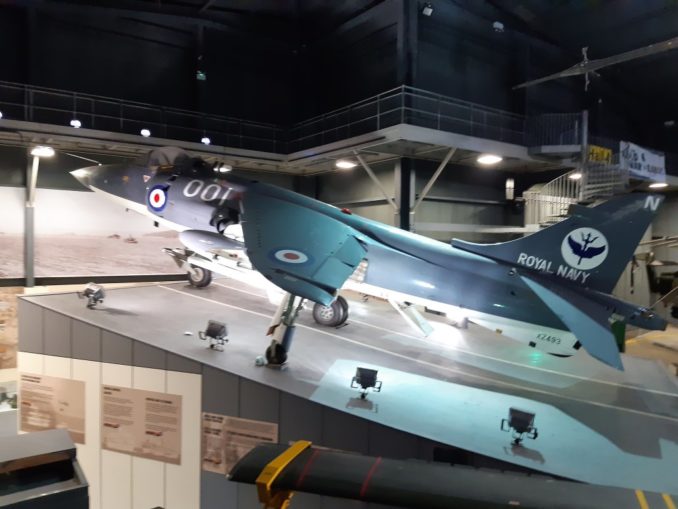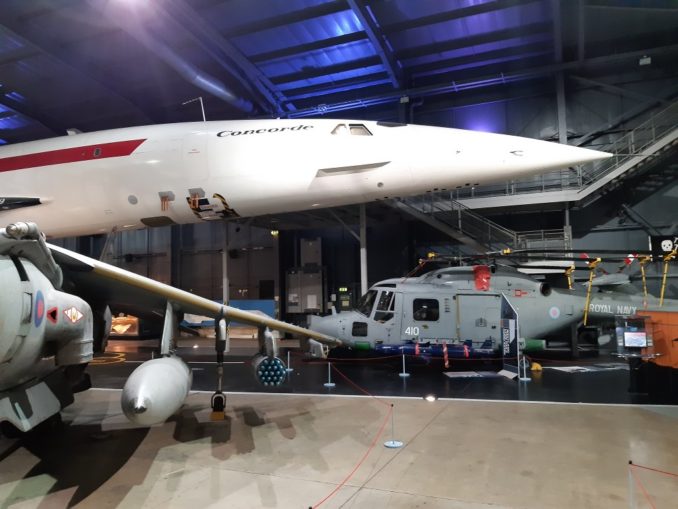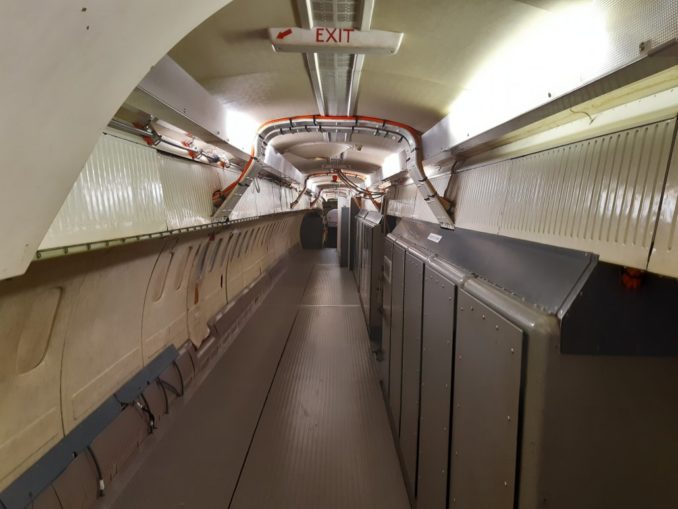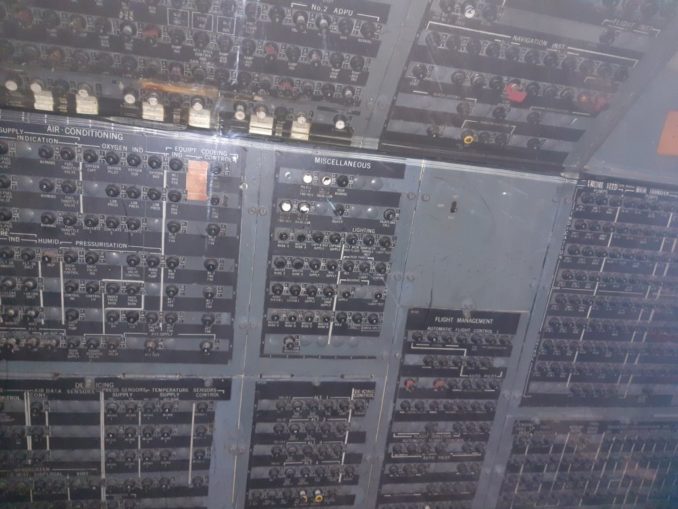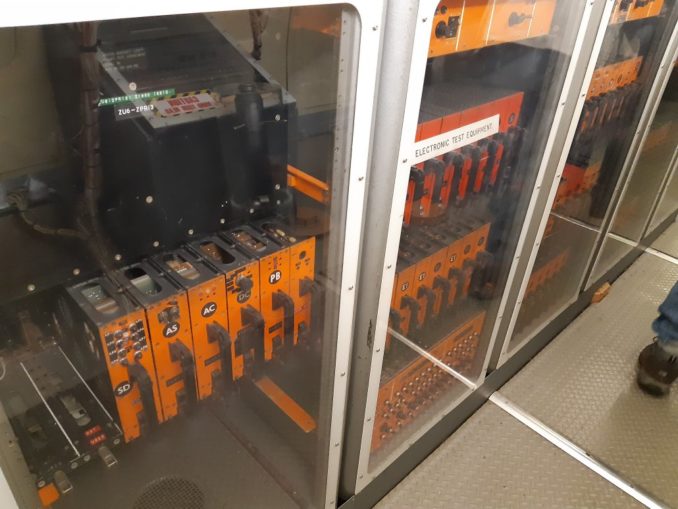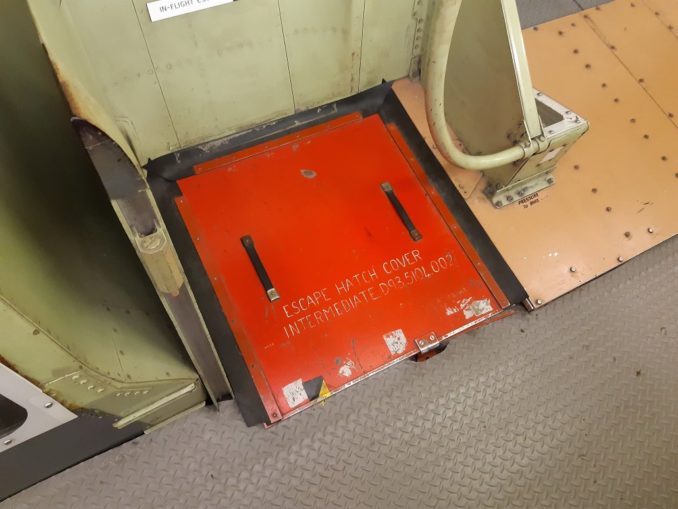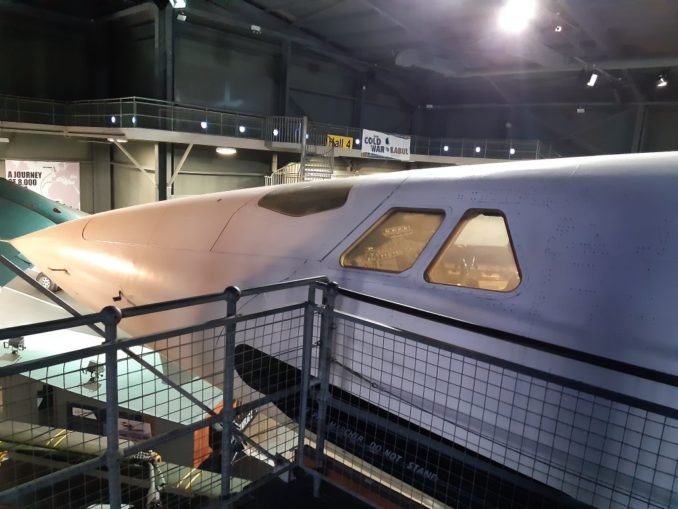 Swiss Bob 2020