Last week a GP crew visited The Tank Museum, Bovington. Even with the short notice given we were a group of eight two groups of four. It was a pleasure to meet some new puffins. I'll let them identify themselves in the comments if they choose to.
It's easy enough to find, on the south coast near enough, midway between Poole and Weymouth. See here for details. The Tank Museum is situated in the garrison village of Bovington, at the heart of the rural English county of Dorset.
Opens at 10 am which is a good time to turn up, less busy that way, especially on a weekday and out of the school holidays. Bliss.
There's a decent cafe where you can get a full English. Usual loos, shop etc
Prices are slightly cheaper online and currently you must book, you can't just turn up at the door. £14 for adults, £8.75 for children (5-16). Concessions are available. See here.
Your ticket is valid for one year but it needs to be re-validated online before you visit again.
There's far too much to see in one day, the museum is spacious, the exhibits are superb and for the most part nicely laid out so you can move around them, although in places there are so many vehicles it does at times resemble a giant car park. A nice touch, you'll see some of the armour parked in the car park.
Bovington Tank Museum Armoured Fighting Vehicles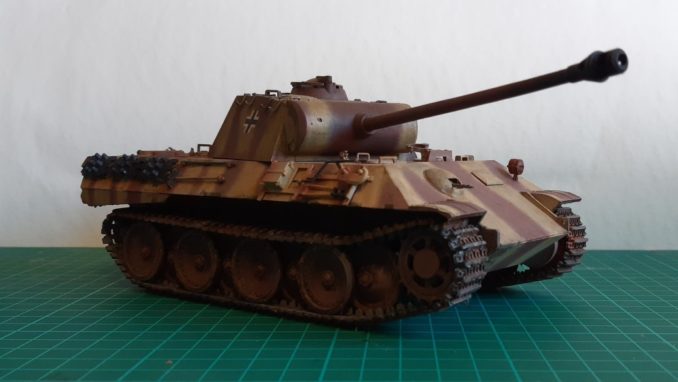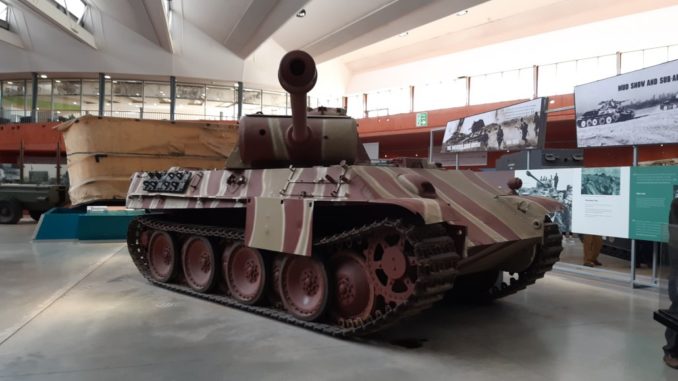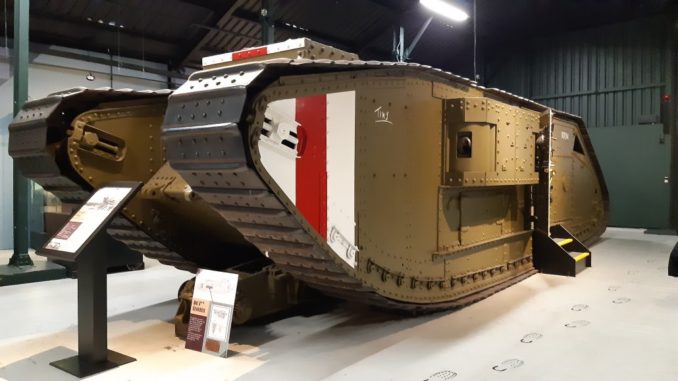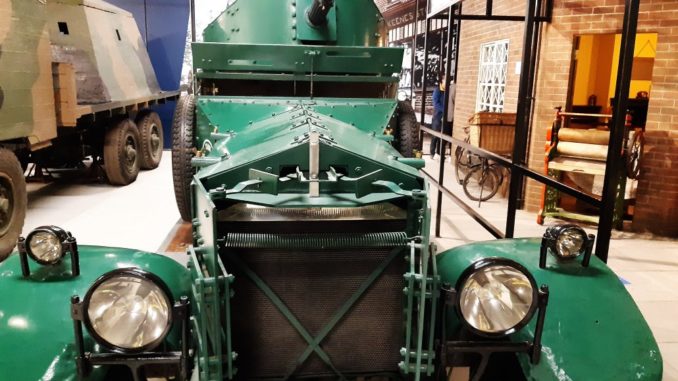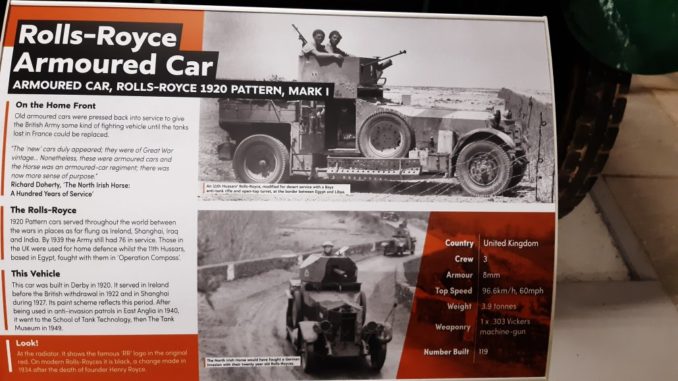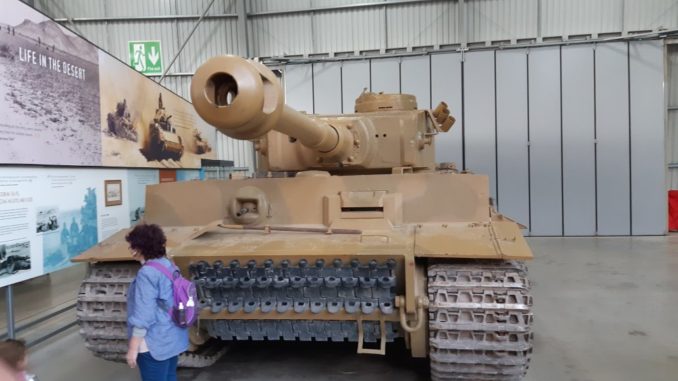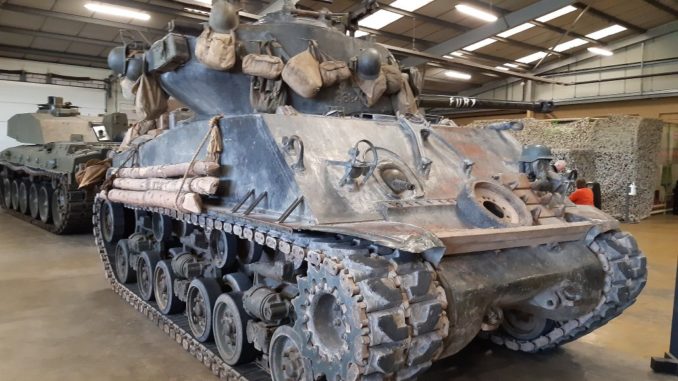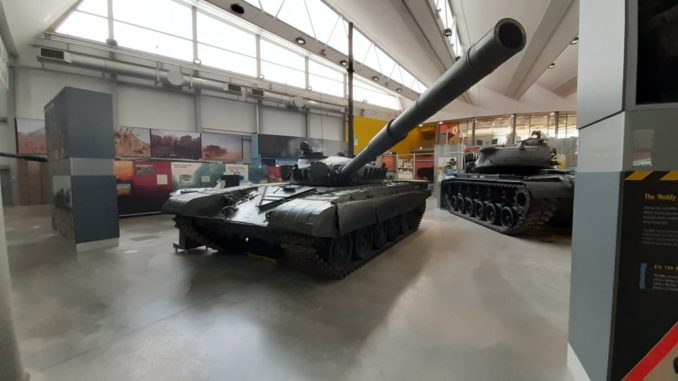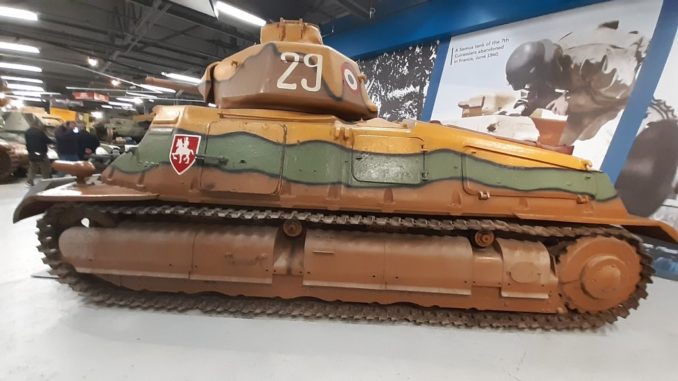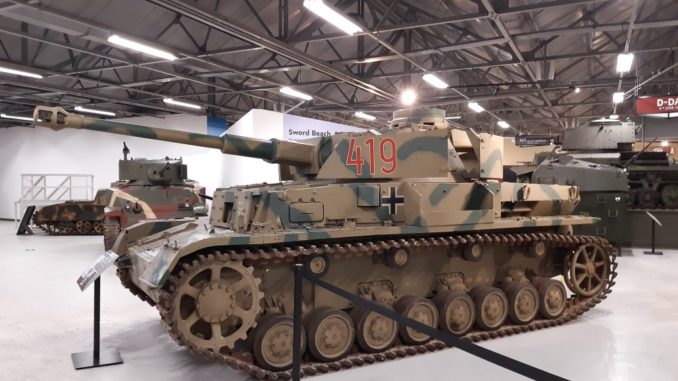 I'll have to go back. Even though I took upwards of 300 photos, I wasn't particularly well organised in what I took and there's still so much to see. Let me know if you'd like to visit by email and I'll organise another day out.

© Swiss Bob 2020

The Goodnight Vienna Audio file