In 1962, Bert Stern was amongst the most celebrated photojournalists of the era. His images of Liz Taylor, Audrey Hepburn, & Brando defined the glitz & glamour of the post-war era. His schtick on fashion photography was a direct, confrontational style that captured a sense of the subjects' thoughts and emotions. He didn't photograph the subject, he photographed the raw element he saw coming at him from the subject. He was quoted as saying "What makes a great model is their need, their desire; and it's exciting to photograph desire." The one star he had yet to shoot was arguably the biggest of them all – Marilyn Monroe – who was notoriously picky as to those she allowed close access with a camera. Stern obtained the commission from Vogue magazine on the basis of an unlimited budget, laid his plans accordingly. A suite was booked at the Bel-Air Hotel in Beverly Hills, where he planned to ply Monroe with vintage Dom Perignon & subsequently persuade her to be photographed in the buff. Stern had done his homework & his choice of fizz was no coincidence. Monroe was a regular patron of the house.
The cunning plan worked. Knowing that Monroe had acquired a just reputation for being late to every assignment, Stern arrived deliberately early in Suite 261 & schmoozed Marilyns' hairdresser/chaperone & confidant. When the star eventually turned up, she was persuaded to knock off several glasses of the good stuff, & Stern was able to convince her to pose – with the hairdresser's approval – wearing only a silk scarf. The resultant pictures taken during the session were stunning in their candour, intimacy, & total ease of the subject. Stern highlighted the real woman —beautiful of course, but also fragile, needy, & flawed. In today's airbrushed selfie age, his achievement feels almost revolutionary. But the pictures are also remarkable for the raw truths they seem to reveal – an actress is revealed whose comedic talents were overshadowed by her sex appeal, a woman cannily aware of her pinup status, yet also beginning to show her 36 years. In many shots, she is very obviously drunk. This was after all an unhappy time for Monroe. Notorious for her on-set antics, she had been publicly lambasted by Billy Wilder after Some Like it Hot, then fired from the production of Something's Got to Give; she'd endured two messy divorces, ruinous entanglement with both JFK & his brother Robert, and, in 1961, a brief stint in a psychiatric ward.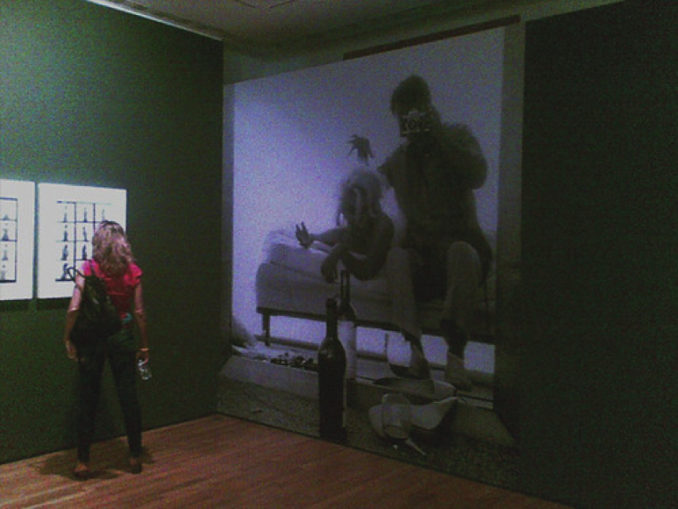 After the shoot, Bert had sent contact sheets and negatives to Vogue and to Marilyn. Vogue made their selections and Marilyn sent them back with orange x's and scratches made with a hairpin over the images she did not want published. Stern was quoted "She didn't just scratched out my pictures, she scratched out herself." It's interesting to see such a beautiful photo with an X over it. It makes you to understand that even the most gorgeous people have insecurities. Marilyn had no idea how stunning she was. There, in plain sight, was a woman who was all things to all people, but nothing to herself.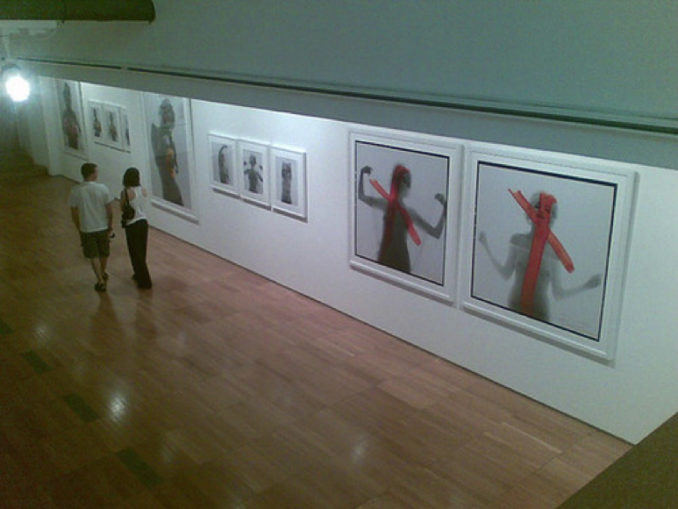 Vogue liked the pictures so much, it asked for a second shoot & Stern managed to reprise both the pictures & mood with the aid of some Château Lafite as well as the trusty Dom. As Vogue was preparing to send the photographs to press, some six weeks later, the actress was found dead. The pictures subsequently appeared in the magazine's September 1962 issue, under the heading 'The Last Sitting'…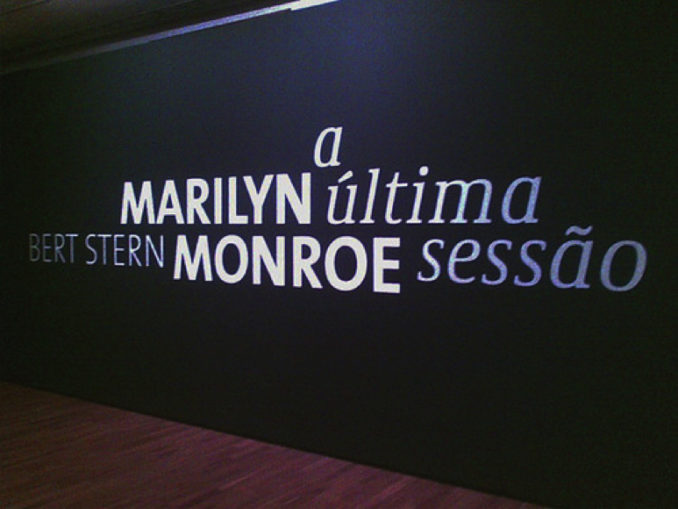 © DJM 2020

The Goodnight Vienna Audio file