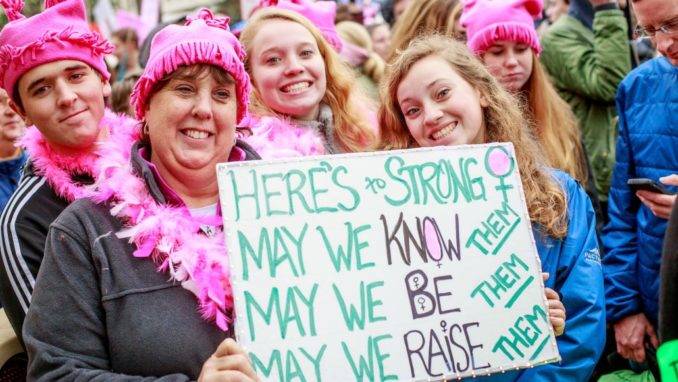 I can't really moan about my lot – I have a good middle management job, a teacher wife of 15 years and three kids under 8. I think we have done a reasonable job with the offspring they have manners, are well behaved and have benefitted from a father who has a world class repertoire of jokes and puns.
We have a three bedroom detached house in a nice area in West Yorkshire (Yes they still exist), a couple of 10 year old cars, 15 years left on the mortgage and I have a receding hairline. All very normal stuff!
Last Saturday I took my son to Taekwondo and then football training, my wife took my daughter to ballet and afterwards my daughter's friend returned to our house and we had a lunch of fish fingers, chips and beans. Sometimes I do the ballet run, sometimes my wife does the football. It's not a "girl-boy thing" it depends what else we have planned. Fear not it's not true Sharia in the Hippo house yet.
While the girls were playing, I removed some corroded metal coolant pipes off the bottom of my car and replaced them with rubber ones. My son helped me for 10 minutes before he got bored and started kicking a football around the back garden.
You're probably thinking "Christ this is a boring story Hippo!" Well I'd like to think normal.  But I suspect the majority of people across the Western world have a similar "normal" family type existence. It is frustrating sometimes but I like it.
While I was carrying out my humdrum Saturday activities, hundreds of thousands of clunge dressed women were roaming around the streets of the world screaming and shouting. What a surprise? We are getting used to it. The liberals got a surprise kicking in the referendum in June, guess what, thousands hit the streets, again, screaming and hysterical.
I hate these people, and all the various lefty liberal types, because I think they are more dangerous than ISIS. They are just as brain washed, just as dedicated, groomed by the media, have a crazy philosophy and in the minority.
But they enjoy all the legal protections and benefits of the capitalist west. They all are well fed, have resources and probably roofs over their heads (even though the heads contain poisoned brains.) They perversely protect other ideologies that should be totally contrary to theirs.  They are not getting harmed, raped or tortured – just driven on bizarre beliefs probably subsidised by somebody else or the state.
I feel sorry for them in a way as they will never truly have the enjoyment eating fish fingers, chips and beans round a table with two eight year old girls that are giddy telling you about their upcoming ballet exam, without reading into it as some white privilege male method to keep females subservient to men.
They would rather be out marching, probably protesting about something they have no first-hand experience of, in the wet and cold getting angrier,  and angrier, and even more angrier……..
What a life! I'll stick with humdrum thank you very much! And puns… of course!

© Flying Hippo 2017